I am a public affairs and strategic communications consultant with more than 20 years experience in corporate and political settings.
Fortunately, nobody pays attention to my hairstyle. I picked that quote because it exemplifies the often absurd reality of the modern media environment. It is also a reminder that political campaigns are the entrepreneurial training ground for communications strategy and tactics.
I got my start in the Virginia State Legislature and then moved to D.C. to work at a premier strategic communications boutique. Training under the leadership of renowned presidential and political press secretaries from both parties, I progressed from administrative work to on-site client management on campaigns for corporations, trade associations and government organizations.
Instead of going to grad school, I quit my corporate job to work on a political campaign for a Volvo dealer who wanted to be Governor. I travelled across Virginia in a soft-top Jeep Wrangler and built a statewide grassroots organization before transitioning to the press office. We lost. And when I say we lost, I mean we got our butts kicked.*
Working on a losing campaign is really humbling. It is also a great education.
An old boss from the agency world called me to come back to work for him at a different, bigger agency where I worked with more talented people with whom I still collaborate today.
Just a few months after 9-11 when my kid was not yet two, a string of business trips including one to Dubai prompted me to leave the agency lifestyle, rewarding as it had been. I freelanced and threw myself into community projects. The volunteer work didn't pay well, but it was rewarding in other ways. I started my own firm, and here I am.
You can find my professional bio here, and my unprofessional (and much neglected) blog here.
*This story has a happy ending. The Volvo dealer stayed in politics, went on to become the Ambassador to Switzerland, and is now serving in Congress. So, good guys don't finish last, they just keep running. And as much as I loved that Jeep, I drive a Volvo now.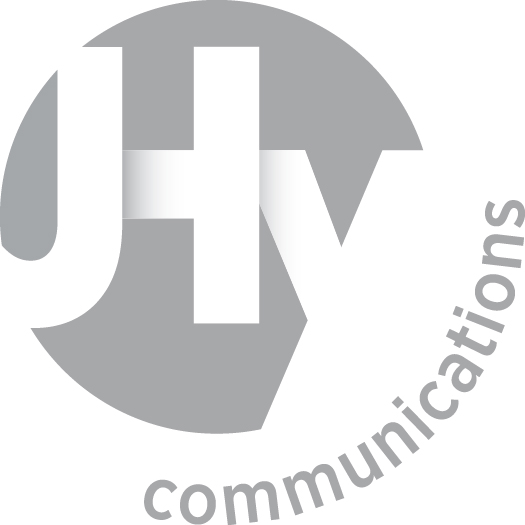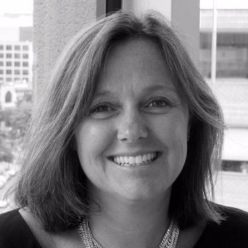 "If

I want to knock a story off the front page,
I just change my hairstyle."
- Hillary Clinton -